SERVICES
We offer a wide range of services
We are equipped to process any number of materials, on their own or overmoulded. We can offer the complete formula, from digitisation of the design to production, or just part of the processing.
Please view our services in detail below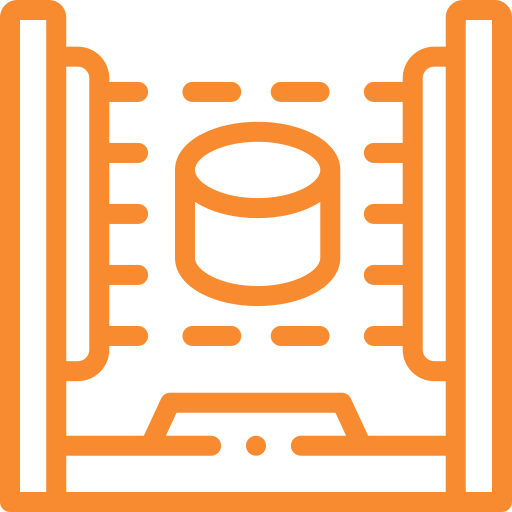 Mould making
Moulds are a delicate aspect of any project, so we offer the option of creating pilot moulds to identify modifications, significantly reducing investment, and aimed at achieving at the desired quality.
Estimating production enables us to make suitable and easily depreciable moulds (example sampling).

We have a state-of-the-art workshop both in terms of equipment and thanks to our specialised workforce who undergo continual training and updating.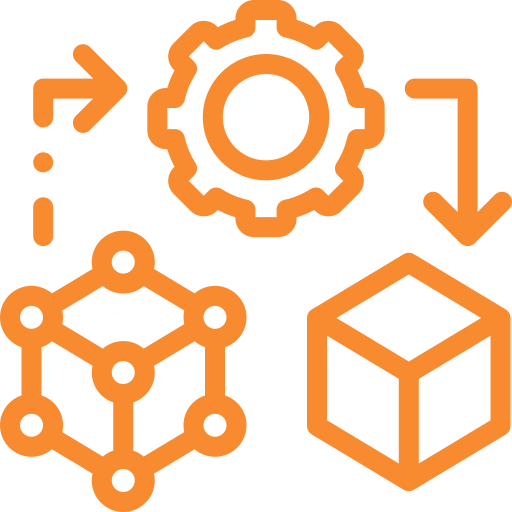 Prototyping
After the concept's digitisation phase, the production of a prototype is essential for the observation and study of the whole object and its functionality.
We can produce prototypes with the help of 3D printers or thanks to a pilot mould, depending on the material and the features of the object itself.

The prototype is the essence of the project, it enables us to make your idea perfect.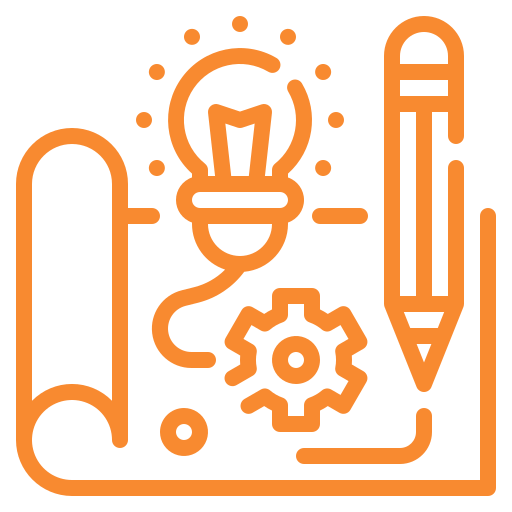 Product development
Product development requires interdisciplinary knowledge, from the awareness of available technologies and their applications to the knowledge and ability to source the best material for the end use of the product, without losing focus on the budget provided for implementation and production.

Our technical department has all the necessary expertise in-house for these purposes, we also have an extensive supplier network that allows us to source the best materials based on production technique and budget provided.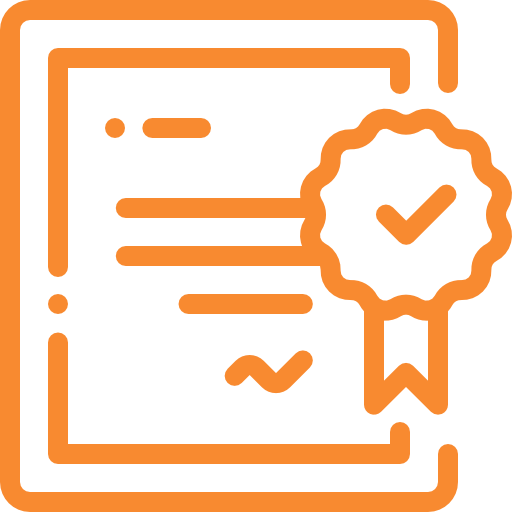 Product certification
In a rapidly evolving market it is essential to take up the option of certification for your product. The certification process is complex and requires precision and expertise. What makes the difference, of course, is the availability of suitable raw materials and the necessary care during the production process.

We can guarantee you these as well.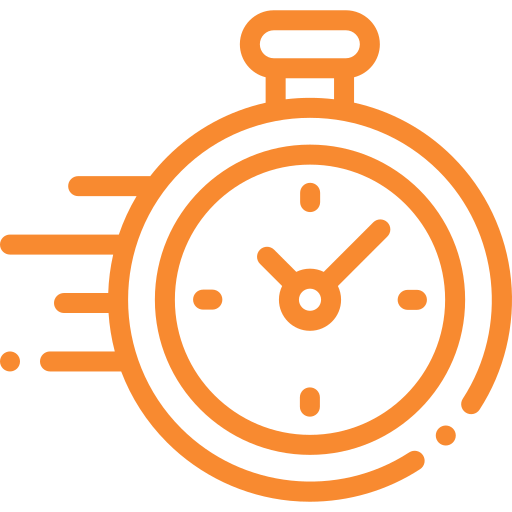 Rapid Service
We have structured our business with fast, integrated, organised and secure communication. This allows us to minimise the risk of errors and any waste of time.

Scheduling is constantly monitored, allowing us to provide our services quickly and on an individual basis.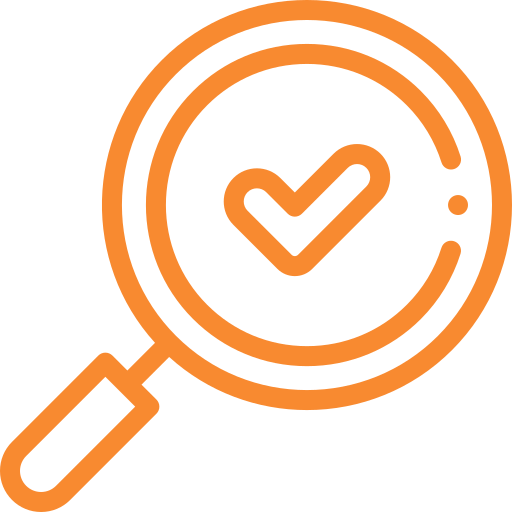 Quality Control
The manufacturing process does not end after production but only after careful inspection by our quality control staff. High quality is a crucial attribute for us; nothing leaves our company if does not fall within the proper standards.

Our employees are qualified and trained to maintain exacting standards and use specific equipment, lenses and lamps to avoid any oversight. Only when the dedicated quality control department has put its seal on the production is the manufacturing process finished.

This is a non-negotiable aspect for us.
Do you have an idea to develop?
Do you want to manufacture a product that has unique and specific requirements?
Are you looking for production process support?

Please contact us! We are ready and waiting to make our energy and expertise available to you.
Contact Us